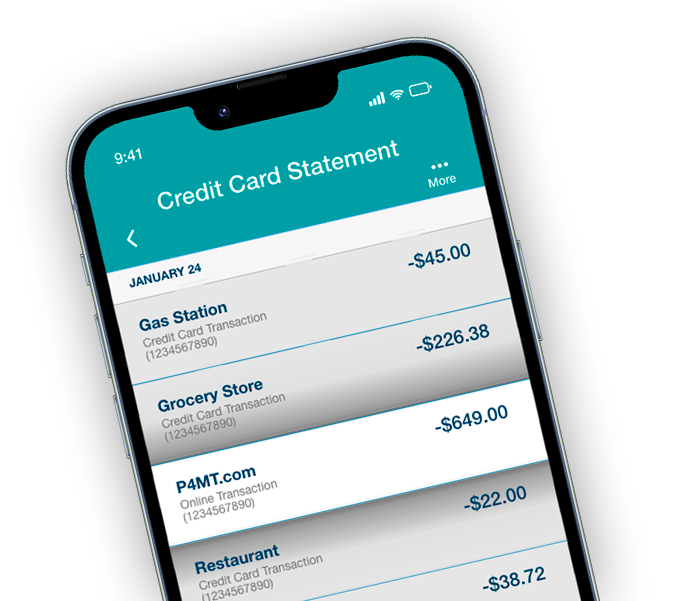 Are you wondering what
the P4MT.com charge is
on your credit card?
Pay for My Trip (P4MT.com) is the secure credit card payment company used by your travel agency to process the payments for your airfare. Pay for My Trip uses industry-leading security measures to ensure that your credit card information is safely protected.
We partner with travel
agents for a secure way
to pay for your trip!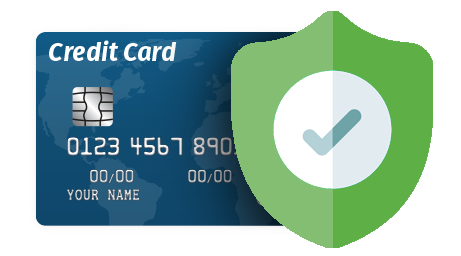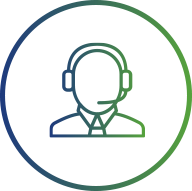 You book airfare through your travel advisor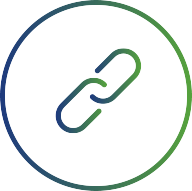 Your agent sends a secure link from Pay For My Trip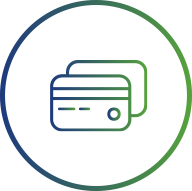 Securely pay for your airfare with a credit card